Wear Protection Solutions for Other Industries
Our customers work in over 80 different sectors across all five continents. Our remarkable position in the industrial wear protection market is one of our main strengths. Kalenborn Abresist solutions are always custom-made to suit particular applications and specifications.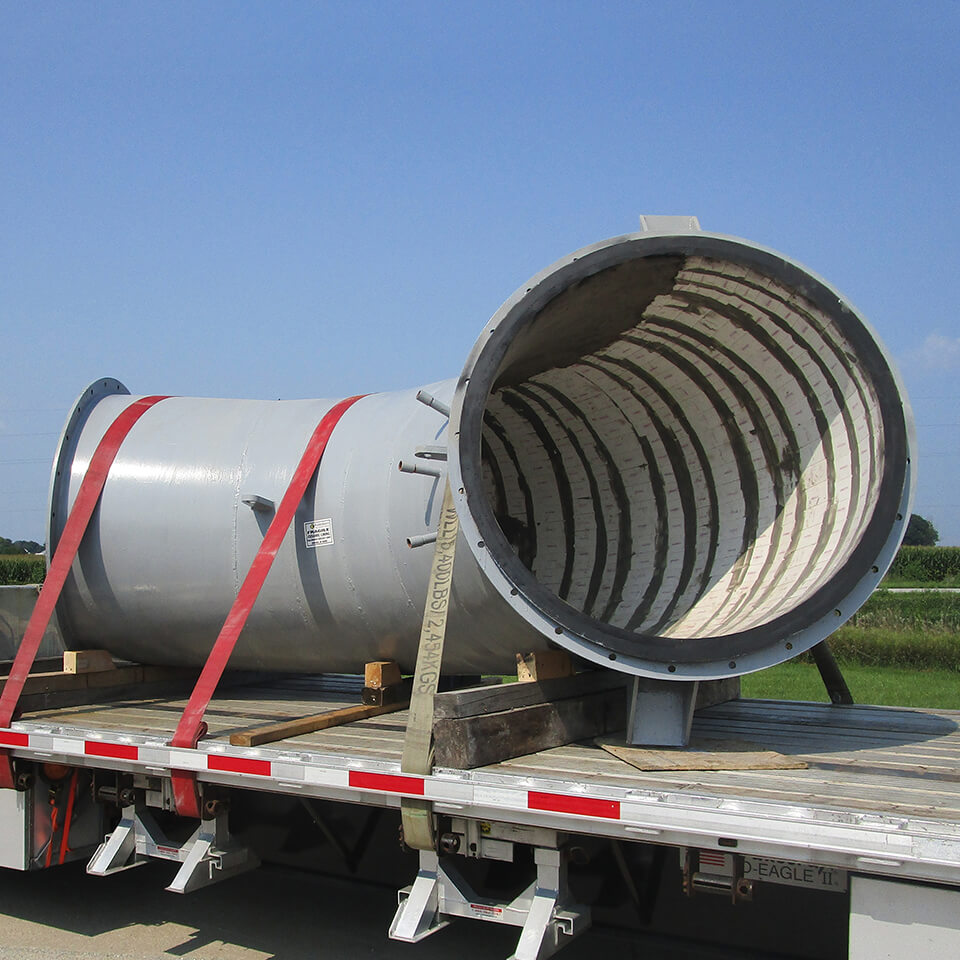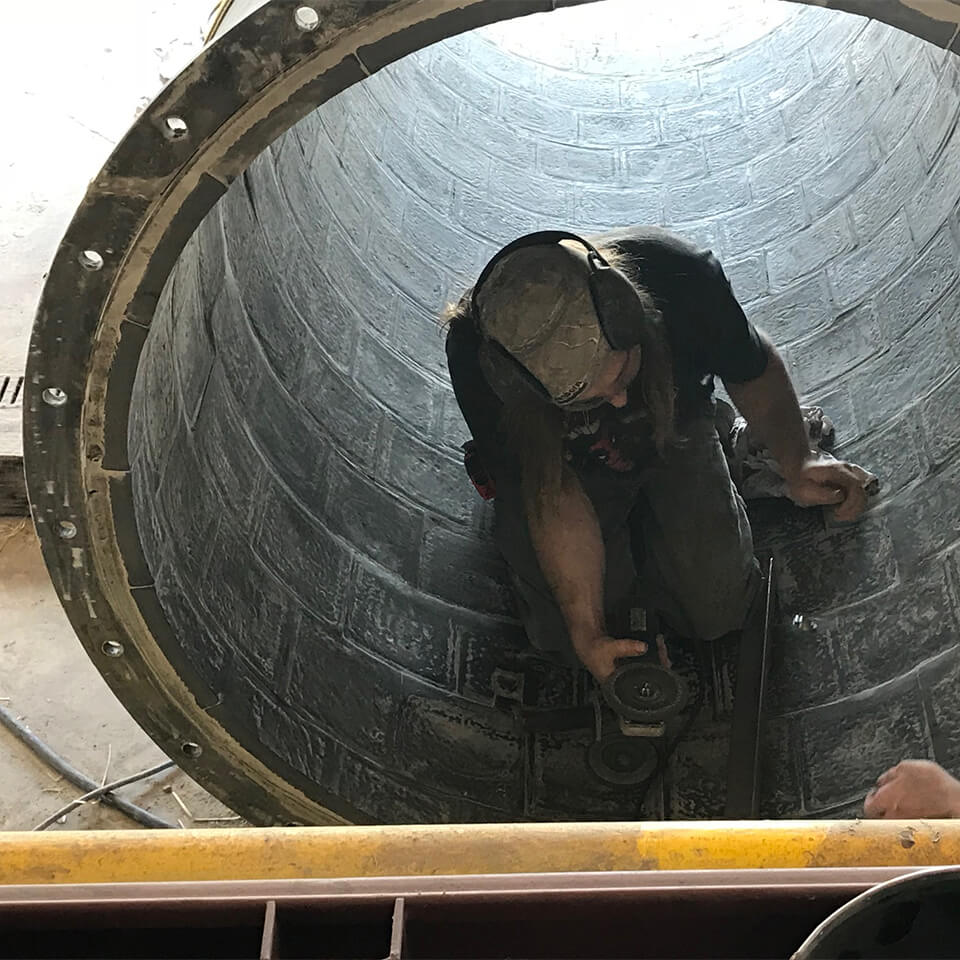 Recycling/Biomass
Kalenborn Abresist's commitment to the recycling and biomass industries has developed in parallel with the growing market in recycled materials. We are committed to recycling wear protection and sustainable solutions, from processing household and construction waste to electrical waste and vehicle recycling. We equip the recycling processing components with wear protection so that they have the longest possible life. Shredding, crushing, separating, sieving, sorting and transporting – abrasion resistance materials are used in every stage of the process to protect plant components against wear.
Sewage Treatment
We provide customized industrial wear protection solutions for sewage treatment plants that treat waste water and dispose of effluent for local authorities and private operators. Lifting equipment, pumping cycles and sludge drying are just some examples of the technical equipment and pipelines that are given increased reliability and longer useful lives thanks to our special abrasion resistance linings.
Potash and Salt Mining
Kalenborn Abresist industrial wear protection solutions are already used in many areas of underground mining, for example in wheel loaders, trucks and conveying equipment. The use of chemicals during the process of loosening and separating the extracted ore creates even greater wear problems. Kalenborn Abresist has the right linings and systems to ensure corrosion and abrasion resistance, wear protection and improve the slide properties of all the plant components that are affected.
Other Areas of Specialization
We work in many other areas, such as the chemical industry, refining, mineral wool production and cargo handling of cereals, coal, ore, etc.