KALIMPACT®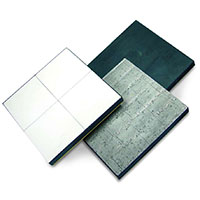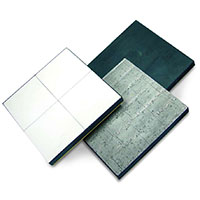 KALIMPACT® wear protection systems are a combination of KALOCER® High Alumina Ceramics or KALMETALL hard overlay welded plates vulcanized within layers of rubber for a wear resistant surface. KALIMPACT is well suited for lining bunkers, chutes and belt transfer points. Maximum application temperature of 80°C /176°F.
Impact resistant components and hard and wear resistant surface.

Elements easily replaceable.

Good sound insulation and reduction.

Optimal adaptation to the specific requirements thanks to varying sizes, thickness and design.

Standard sizes include: 24" x 12", 20" x 20", 12" x 12" and 6" x 6". Custom sizes also available.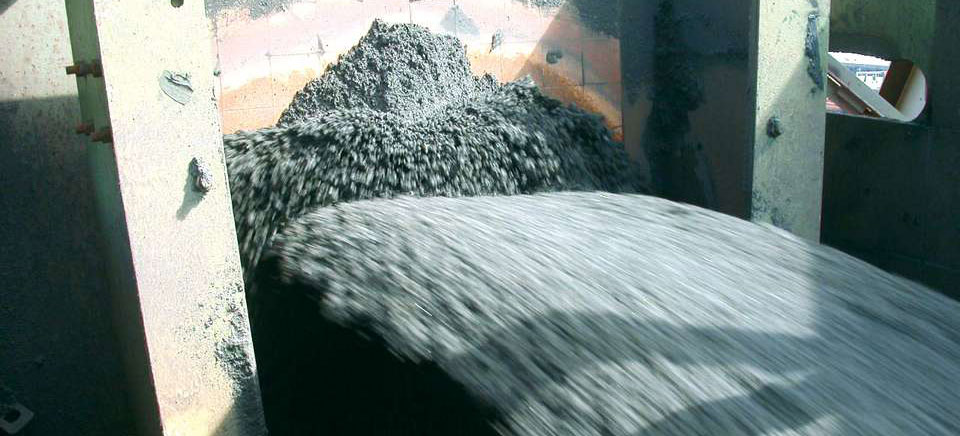 KALIMPACT® Rubber Bonding