KALCRET®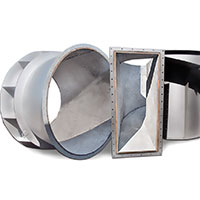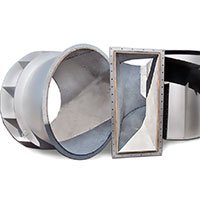 KALCRET® hard compound is a family of cement bonded materials that combines excellent wear protection properties with ease of use. It is a troweled, cast or sprayed on wear protection for system components and pipes and reaches high compressive strength after 8 hours. Large surfaces can be coated quickly and safely for an earlier return to operations. 
KALCRET is suitable for lining of plant components and piping systems, in power stations, in the steel and cement industries and in refuse burning facilities
Easy lining of geometrically difficult surfaces.

Variable layer thickness.

Operational temperature max. 1200°C.

Operational for full loading after only 24 hours.

Easily combinable with all other materials.

Repairs can be carried out easily.