ABRESIST®
ABRESIST® fused cast basalt linings are highly resistant to the abrasive effects of bulk materials such as silica, ore, glass, slag, fly ash, limestone, coal, coke, feed, grain, fertilizer, salt and other highly abrasive materials. Reduce downtime and maintenance and are highly effective in hydraulic and pneumatic conveying systems with some installations lasting more than 30 years.
Cast basalt linings can be used up to temperatures of 350°C/662°F.

Corrosion resistance.

FDA approved.

Standard cylinder sizes range from 40 mm to 500 mm internal diameter for pipes and bends. 

Production of virtually any shape or size lining with special tile shapes available for larger pipe diameters, cyclones, chutes, separators and Archimedes type screw pumps.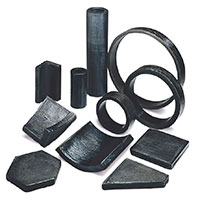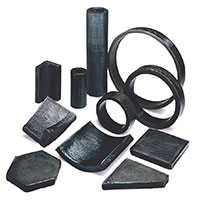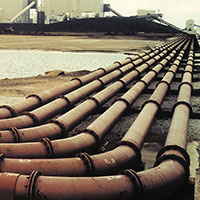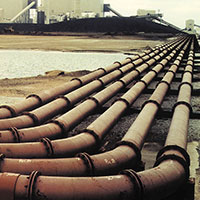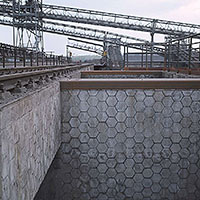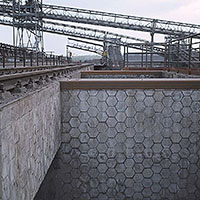 ABRESIST® Fused Cast Basalt