KALCOR®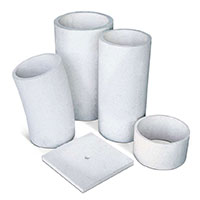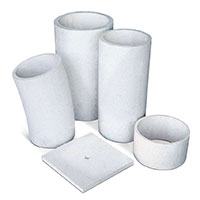 KALCOR® cast zirconium corundum is effective for lining plant components that are subject to extremely harsh abrasion and high or fluctuating temperatures, like in chutes for hot sinter or clinker, in hot gas pipelines or in dust extraction cyclones and separators. KALCOR is a combination of alumina, zirconia and silica that is melted at 3,600°F and then cast in tiles of various types, cylinders, and custom designed shapes for wear protection. These cast linings withstand extreme abrasion and moderate impact and have a low thermal conductivity.
Complex shapes to cover curved or flat surfaces of any configuration.

Can be cast with an eccentric ID for a thicker wall where needed.

True-arc shapes for fewer joints, smoother wear surface.

Applications up to 1200°C / 2192°F.

Protects components where extreme abrasion is a problem.

Tiles have a minimum 1-inch (25 mm) thickness; pipes a minimum 3/4 inch (20 mm).

For existing systems or original equipment and custom engineered for specific applications.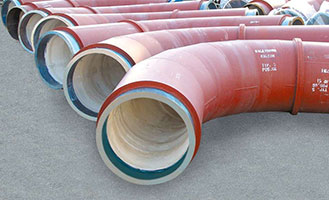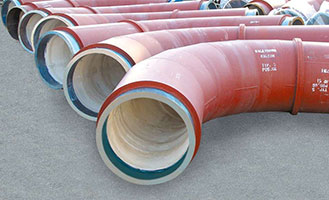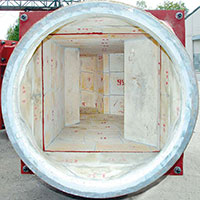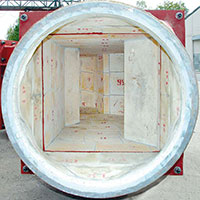 KALCOR® Zirconium Corundum