KALPOXY® TWC
Trowelable epoxy repair compound
KALPOXY® TWC is a two-part trowelable epoxy repair compound containing 50%, by volume, sapphire hard (9 mohs) alumina ceramic beads (Al2O3) and silicon carbide particles. Easy to mix and apply, the thixotropic paste is self-curing. KALPOXY® TWC can be used as a protective coating or to repair worn areas in material handling equipment or components conveying abrasive materials.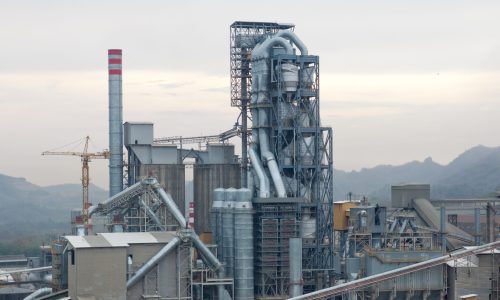 Kalenborn Abresist offers a number of pre-engineered linings matched to each application or used in combination.
Our Services include:
On-site installation or supervision
Complete steel fabrications
Variety of attachment methods
Engineering assistance including on-site surveys
   Properties
Applications up to 450°F/232°C.
Good thermal shock and chemical resistance.
Self-cures in 4 to 5 hours at 75°F/24°C.
Apply in temperatures above 40°F/4°C.
Adheres to metals, fiberglass, concrete, wood, and ceramic tiles.
Use on elbows, chutes, feeders, pump casings, ducts, cyclones, fans, mill linings, housings, and hoppers.
Available in a 30 lb/13.64-kilogram kit and a 6 lb/2.73-kilogram trial size.