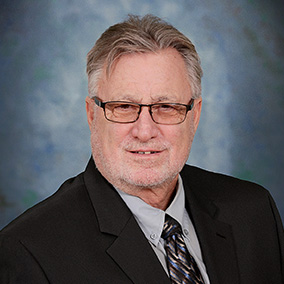 New National Sales Manager for Kalenborn Abresist
December 11, 2019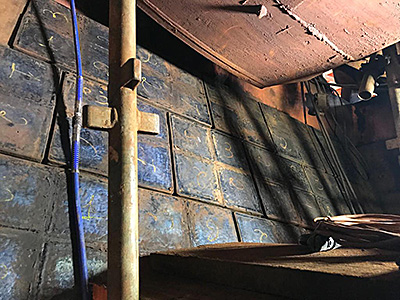 KALIMPACT helps iron ore flow smoothly at large Brazilian mine project
February 10, 2020
New Regional Sales Manager for Kalenborn Abresist
James Dunchuck will take over as Regional Sales Manager of Kalenborn Abresist Corporation on January 6th and will have responsibility for the Illinois, Indiana, Ohio and Kentucky sales territory. Located in Urbana, IN, Kalenborn Abresist is a leader in the design and supply of wear solutions for a wide range of industries utilizing various mineral and metallic solutions.
James Dunchuck- "In my years of selling I have learned to transition from trying to sell products to trying to sell solutions. I have known the Kalenborn Abresist guys for years and I think they came to see me as a good fit." Craig Frendewey, Kalenborn Abresist President- "James is a proven sales professional with over 25 years of experience in the markets we serve. He will bring growth and competency and we are excited to have him join our team."
Kalenborn Abresist's wear and abrasion resistant linings and coatings reduce downtime and maintenance and are marketed throughout the United States, Canada and Mexico.  These wear resistant linings and coatings serve a variety of processing equipment including hydraulic and pneumatic components and pipes handling large quantities of bulk materials.  A variety of industries are also served, including the utility, mining, iron and steel, mineral processing, chemical, pulp and paper, and food processing industries.