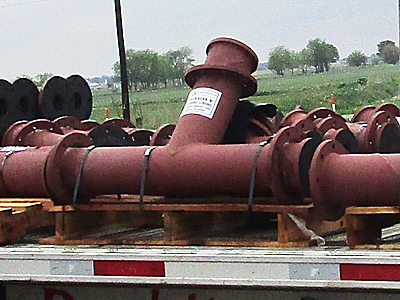 Kalenborn lining solutions stand up to extreme wear conveying titanium ore
November 6, 2019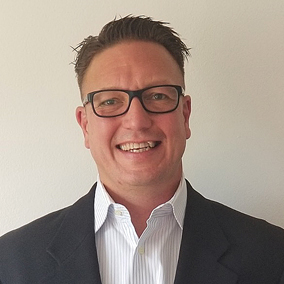 New Regional Sales Manager for Kalenborn Abresist
December 20, 2019
New National Sales Manager for Kalenborn Abresist
Russ Bauer will take over as National Sales Manager of Kalenborn Abresist Corporation on January 1st and will have full responsibility for the company's North American sales operations. Located in Urbana, IN, Kalenborn Abresist is a leader in the design and supply of wear solutions for a wide range of industries utilizing various mineral and metallic solutions.
Bauer first joined the company in December of 1980, starting in the shop while attending college. He became a sales engineer in 1984 and a regional sales manager in 2016. Craig Frendewey, Kalenborn Abresist President – "We are really happy to move Russ to the head of our sales operation. There may be no more experienced hand in this industry than Russ. We feel that experience will really add value throughout the department."
Kalenborn Abresist's wear and abrasion resistant linings and coatings reduce downtime and maintenance and are marketed throughout the United States, Canada and Mexico.  These wear resistant linings and coatings serve a variety of processing equipment including hydraulic and pneumatic components and pipes handling large quantities of bulk materials.  A variety of industries are also served, including the utility, mining, iron and steel, mineral processing, chemical, pulp and paper, and food processing industries.