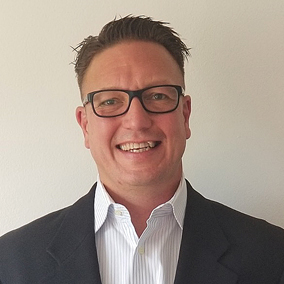 New Regional Sales Manager for Kalenborn Abresist
December 20, 2019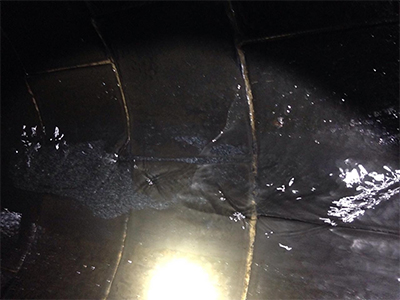 After 25 years handling jagged mill scale, ABRESIST tile barely shows wear
March 4, 2020
KALIMPACT helps iron ore flow smoothly at large Brazilian mine project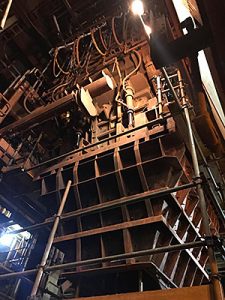 At the largest iron ore mine project in the world, Kalenborn solutions help operators eliminate sliding wear problems on a classifier housing chute. The $14 billion mine in northern Brazil produces more than 90 million tonnes per year of high-grade ore, and includes mine, plant, railway and port logistics.
Previously, the mine's classifier chute was lined with Hardox 450, but the customer saw continuing wear problems, and the Hardox finish didn't promote sliding of the material. Working with the customer, Kalenborn engineers recommended KALIMPACT ABR for the application. Not only was it less expensive than stainless steel, which was also under consideration, but KALIMPACT's technical characteristics made it a better alternative.
The customer chose wisely. Kalenborn installed 200 panels of 390 x 390mm KALIMPACT ABR wear plates, with special sizes on corners. As a hard material composite formed with rubber, KALIMPACT is most effective in applications where high-impact loading and heavy abrasion occur together.  In addition, the customer obtained a 68% weight reduction compared to HARDOX, resulting in improved ergonomics.
The mine plant has become a global showcase for innovative and sustainable mining technologies. For instance, it features a truckless system for transport, which uses conveyor belts instead of traditional off-highway trucks. The mine's use of dry processing (which uses the natural moisture found in iron ore) cuts water consumption by 93% and eliminates the need for tailings dams.
Since the installation of KALIMPACT, the customer has expressed satisfaction with the performance improvement seen, as well as lower maintenance costs. Thanks to Kalenborn solutions, iron ore nuggets flow smoothly, contributing to productivity and operational efficiency at this exceptional mining operation.