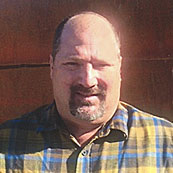 New Territory Sales Manager for Kalenborn Abresist
March 14, 2016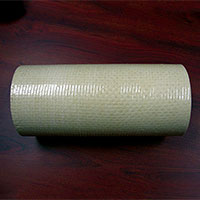 KALFIX® Adhesives for Pipeline Coatings
June 30, 2016
Kalenborn Abresist Exhibiting at AEP BRO Forum
Kalenborn Abresist Corporation will be exhibiting at AEP BRO Forum 2016 in Booth No. 118 from August 2nd – 5th at the Greater Columbus Convention Center in Columbus, OH. 
Kalenborn Abresist will be featuring its wear resistant linings at the forum.  The company offers wear and abrasion resistant linings for a variety of hydraulic and pneumatic components and pipes handling abrasive bulk materials.  The lining materials include cast basalt, alumina, zirconium corundum, silicon carbide, chrome carbide, hard alloys, trowelable epoxy, flexible wear resistant piping and combinations of the above.  These wear resistant linings offer excellent abrasion and impact resistance and are specifically constructed for use wherever wear and abrasion are a problem.  Industries using these custom linings include cement, power, iron and steel, aggregate and mining, food and many more.
Kalenborn Abresist Corporation, Urbana, Indiana, was established in 1977 and is a leader in the design and supply of wear solutions for a wide range of industries utilizing various mineral and metallic solutions. As a subsidiary of Kalenborn International, the 90 year old "Mother Company" based in Germany, Kalenborn Abresist has resources and knowledge available from a 12-member organization with production facilities on four continents and customers on six.