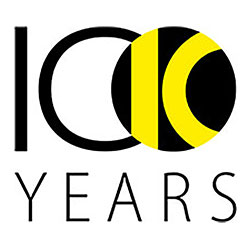 Kalenborn Celebrates 100 Years
December 16, 2021
Introducing Brian Hilk
June 23, 2023
March 23rd, 2023,
Press Release

Kalenborn Abresist Corporation of Urbana Indiana announced that during their recent shareholder's meeting held on Thursday, March 23rd, Scott Dietrich was promoted to Chief Operating Officer for the corporation. Scott started his career with Kalenborn in September of 1989 in the welding department, Scott migrated as a leader in the production model where he was promoted to shop foreman in 1999, a position he held until his promotion to Director of Production in 2016.
President Craig Frendewey stated "Scott has been integral in the success and growth of Kalenborn Abresist since he joined the company, his promotion will assure that our growth model will continue to be realized in the future. We are excited to have Scott's contribution in his new role to our Senior Management Team."
Kalenborn Abresist Corporation has been operating since 1977 in Urbana and recently was awarded the recognition of "Best Places to Work in Manufacturing for the State of Indiana." Kalenborn is a global leader in extending the life cycle costs of their customer's operations by providing engineered solutions from a full range of wear components that they manufacture and fabricate at facilities throughout the world.