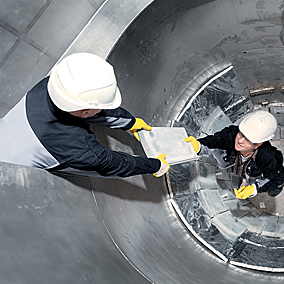 Kalenborn Abresist Celebrates 40th Anniversary
May 15, 2017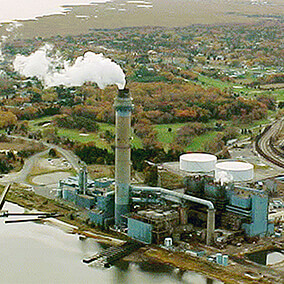 Case History: Conectiv Energy
June 21, 2018
New President for Kalenborn Abresist
Craig Frendewey was recently named as President of Kalenborn Abresist Corporation and will have full responsibility of the company's North American operations, which include Kalenborn Abresist, Kalenborn Canada and Kalenborn Technologies.
Located in Urbana, IN, Kalenborn Abresist is a leader in the design and supply of wear solutions for a wide range of industries utilizing various mineral and metallic solutions.
Craig Frendewey first joined the company in 2013 as Sales Manager. He was later named Sr. VP of Sales and Marketing and then to Senior Vice President in 2016. He is a graduate of Northern Michigan University and has over 30 years of experience in industrial distribution and specialty contracting within the power generation, mining, pulp and paper and oil and gas markets.
Kalenborn Abresist's wear and abrasion resistant linings and coatings reduce downtime and maintenance and are marketed throughout the United States, Canada and Mexico. These wear resistant linings and coatings serve a variety of processing equipment including hydraulic and pneumatic components and pipes handling large quantities of bulk materials. A variety of industries are also served, including the utility, mining, iron and steel, mineral processing, chemical, pulp and paper, and food processing industries.